"I'll stop wearing black, when they invent a darker colour"
Hey Guys,
Black is one of my favourite colours to wear, I think it is so classic and timeless and a good quality black piece is always worth an investment! Never has there been a colour that is so versatile and can be worn with anything, by anyone. How many times have you struggled to find shoes / jacket to go with an outfit and ended up opting for black? If you're anything like me, then quite often! I think black works particularly well throughout winter and in the run up to Christmas. Let's be honest, if it's good enough for Audrey and Coco, then it is definitely good enough for me!
Here are some of the best black pieces currently available on the high-street and online at the moment. I have a feeling this will be a recurring feature on my blog in the run up to Christmas as there are always new stylish offerings being introduced.
€50.00 River Island
€49.99 Newlook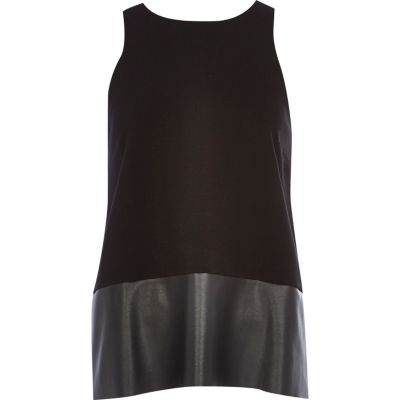 €40.00 River Island
€19.49 Missguided
€39.95 Zara
€82.55 Topshop
€50.00 River Island
€59.99 H&M
€44.99 Newlook
Happy Shopping Ladies 🙂
Z x