Hey Guys,
We are finally starting to leave the Winter behind, which means new season stock is now starting to peak out behind the sale rails! I don't know about you, but I am sick of looking at the last of the sale items and am thankful that new stock is starting to be shown. From what I'm seeing at the moment, the Spring and Summer styles are shaping up to be extremely stylish. Below are a few pieces I have chosen that I think will keep you up to date in the fashion stakes 🙂
Now all we need is the weather to get into gear and we will be sorted!
This Week's Top Picks
€26.00 Boohoo
€63.50 Topshop
€26.00 Boohoo
€32.50 Missguided
€71.50 Missguided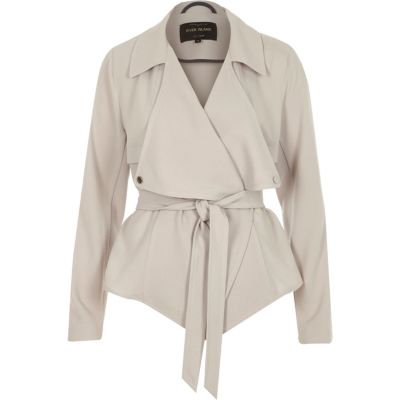 €75.00 River Island
€25.40 Miss Selfridge
€25.00 Forever 21
From muted tones and sleeveless jackets to LBDs and turtle necks, there are some great options that can be paired with almost anything in your wardrobe. They are a great indication of what's to come.
Happy Shopping Ladies 🙂
Until Next Time My Loves
Z x