Hey Guys,
Today's post is a make-up one! I am always trying out new products and love improving
my make-up skills where possible. Due to my experimentation with different products, I have become slightly obsessed with highlighter! I cannot believe that a few years ago I did not utilise what can only be described as one of the most powerful make up tools on the market. I have tried numerous different brands and I have to say my all time favourite has to be No.7's Instant Radiance. The product itself only costs €12.95 too, so it's an absolute bargain. I use the highlighter almost every day and I have it almost 6 months. Don't forget No7 always have promotions running, so you may be able to get even better value for your money.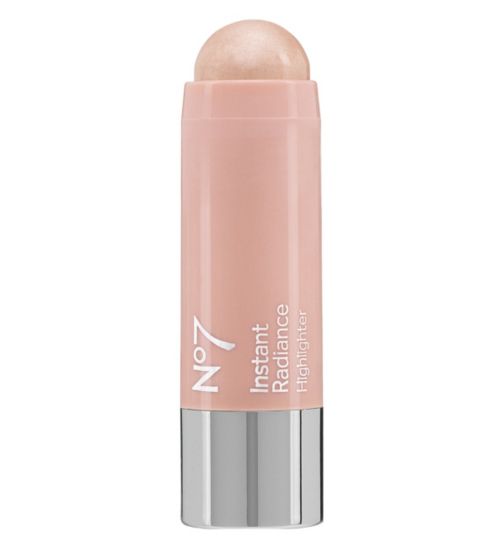 On an everyday basis I wouldn't wear a lot of the product, however when I am going out I like to apply it properly. On a daily basis, a little dab of highlighter on the top of your cheekbones will brighten your whole face. When you are going somewhere which requires a full face of makeup, then I would recommend applying in a number of different locations as outlined below.
Tip: The whole idea of highlighter is to accentuate the area in which the light is supposed to hit, so when you are looking in the mirror, note the places the light is hitting. That is where your highlighter is supposed to go.
Until next time my loves 🙂
Z x