Hey Guys,
Yesterday I was off sick from work and my day basically consisted of undertaking
two activities; coughing and procrastinating! My procrastination combined with the almighty Google led to my lusting over Nicole Richie's style. She is the perfect combination between casual grunge and sleek chic! Long gone are her peroxide extensions and ill fitting tops, they have now (thankfully) been replaced by structured monochrome pieces and clashing prints. Her sun-glass collection is also one to be envious of! I absolutely love her ever-changing hairstyles too. It seems that she is using it as an outlet to showcase her now inner wild child.

Steal Her Style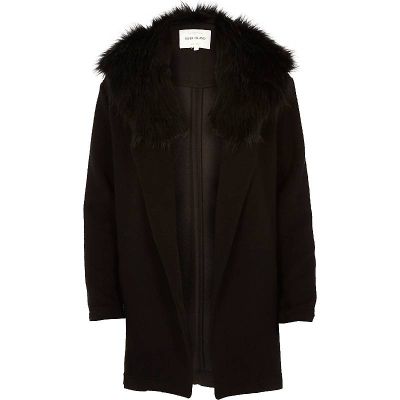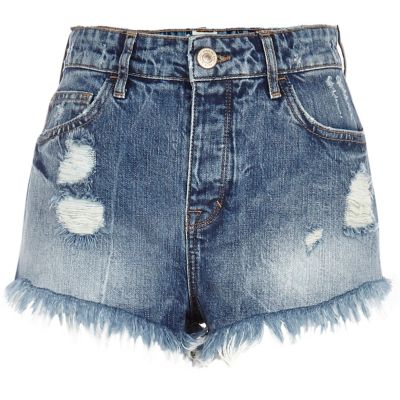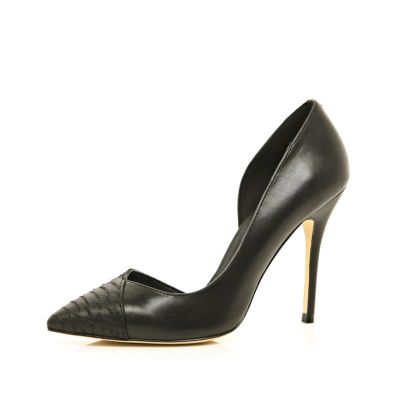 Coat €65.00, Shorts €35.00, Black Pointed Heels €60.00 River Island
Distressed Denim Jeans €39.99, Leather Look Leggings €24.99, Fringed Cami €19.99 H&M
€61.00 mesh tulle skirt €95.00  faux fur coat €95.25 Topshop
Leopard Print Coat €121.43  Round sunglasses €17.14 ASOS
Black ripped jeans €32.99,  Pointed Nude Heels €32.99
Body Suit €14.00, Monochrome Dress €26.00 Boohoo
Hope you Enjoyed Guys,
Happy Shopping 🙂
Z x
Jennifer Aniston has always been a high on the  celeb hot list, however its Jen An's character Rachel Green in Friends that has always remained top of my fashion inspiration.
From the spaghetti straps and cute crop tops to the denim shirts and little black skirts, Rachel Green has long been the queen of 90s city chic. That's not even mentioning the hair. That hair; pure perfection! I always find myself eyeing up what she is wearing while watching friends reruns, which is a regular occurrence (the show never gets old!) I can then see these styles becoming more prominent on the high street.
The thing I love about Rachel Green is its not only her incredibly stylish work wardrobe (yes working for Ralph Lauren in NYC would make you dress quite well!) but also her casual, dressed down look. Think dungarees, over-sized jumpers and cute slogan tees!
T o achieve this iconic style, invest in simple pieces that can be mixed and matched. Missguided is great for the 90s style in particular the spaghetti strapped tops and dresses.
River Island are also great for over-sized slogan tees and check shirts. Always remember to look in the boy's section for over-sized shirts as this section tends to have more variety than the girls. Plus this will add extra style points to your look as you will also be rocking the androgynous style which is huge on the catwalk at the mo! Just think Philip Lim for inspiration!