Hey Guys,
I've recently been watching House of DVF as I am a huge fan of Diane von Furstenberg. Since I started watching the programme, it has me reminiscing
over DVF's incredible creations for the fashion world. Famed for her introduction of the 'Wrap Dress' DVF has contributed massively into the fashion world. She has continuously remained true to her own personal style, strength and elegance and this is portrayed into her designs. She genuinely is a true fashion icon, whose designs will always have influence, long after they are created.
The Wrap Dress has evolved massively over the years and has progressed from just dresses to blouses, skirts and jumpsuits too. There are so many options for us ladies to now choose from. The wrap look is so flattering and can hide a multitude of sins. Particularly useful around Christmas when those sins are to be found in abundance!
Here are some of the best Wrap options available at the moment, all of which are pretty reasonable too. They are perfect for Christmas nights out, which will be hear before we know it!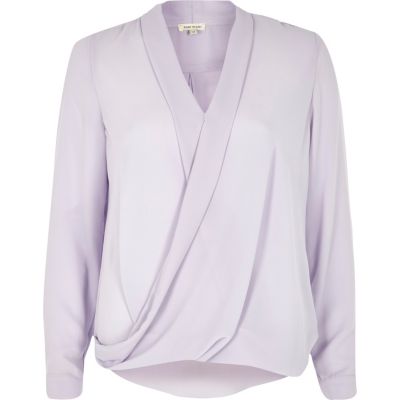 €40.00 River Island
€54.03 ASOS
€32.49 Missguided
€68.25 ASOS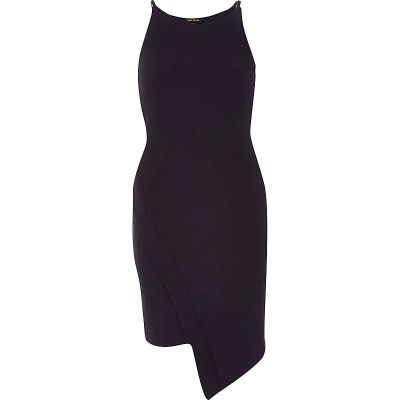 €43.00 River Island
€49.00 Topshop
€35.55 ASOS
€32.49 Missguided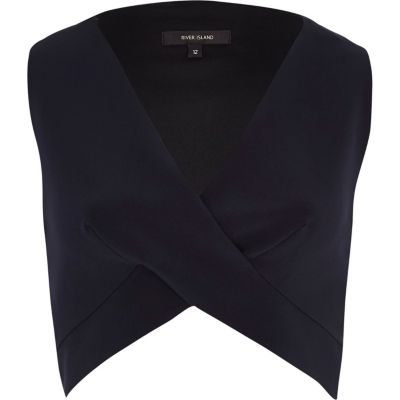 (its navy, love it!) €37.00 River Island
Happy Shopping Ladies 🙂
Z x