Hello Beautiful People,
How is the diet healthy eating going? I've had a good week, not perfect, but still much better. While I did have a few minor slip ups (Friday) I did manage to lose 2lbs and while this may seem small, it was just the boost I needed!
Little by Little does the trick – Aesop
I'm a firm believer that small steps lead to big things. A few food swaps this week and a few extra minutes added to my workouts have made all the difference. I think when we make smaller adjustments to our lifestyle it's much easier to implement long term. Being on a strict diet and fitness regime that allows for little indulgence is just not something I could commit to for longer than a week. Who am I kidding? I wouldn't last a day!
Sunday was cheat day as you will have seen on my Snapchat (DayDreamerChic) and I certainly made the most of it. Today however it's back to the grind. I find it can be tough to recover from cheat day and so I'm always looking for inspiration.
A new campaign that I really like is the Chobani Simply 100 Crunch line, which is encouraging people to make minor changes in a bid to live a healthier lifestyle. It's all about fun ways that ordinary people (us!) can burn 100 extra calories a day.
The reason I like this campaign is because it's realistic. I find a lot of brands can be a bit 'preachy' when it comes to healthy living, so it's great to see something that is directed at us foodies, who work long hours and who don't want to spend every waking moment in the gym.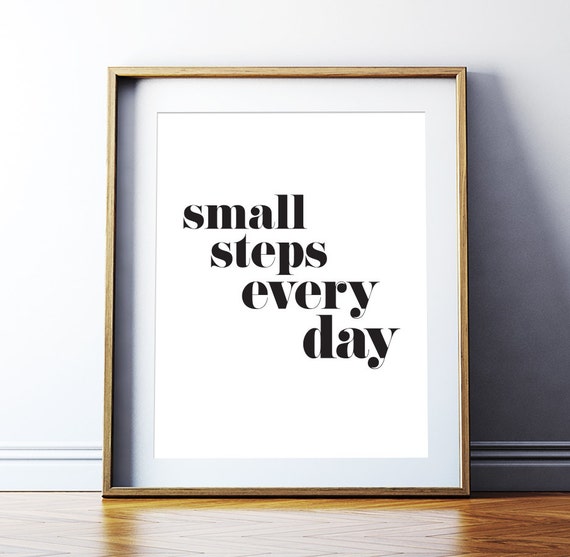 At the end of the day, it can only be beneficial to live a healthy lifestyle. Yes we all want to eat crap sometimes, but in general if we look after ourselves then we have a better quality of life. Eating healthy and working out isn't always about being skinny or looking a certain way, yes there are appearance benefits, but there's also the whole 'living a long and happy life' aspect to consider. The latter being the most important.
This is why I love to see brands such as Chobani, in their fore mentioned  campaign, encouraging people and showing that it is possible to lead a healthy lifestyle and still enjoy yourself. It's also made me more mindful of what it will take to burn off that 100 cals. I'm now more conscious of those little snacks I used to eat far too frequently.
This week the aim is to:
Drink 2.5 litres of water a day
Cut down my portion sizes (if I'm honest they were too big last week)
Get more sleep
Eat more vegetables, especially those green ones!
Lower my sugar intake aka STOP eating chocolate Zoe!
Add 2 minutes onto each workout
I hope you guys are getting on well and be sure to let me know if you try any of the Chobani ideas or products (I'm dying to try their Strawberry & Chocolate Truffle yogurt as a mid week treat!)  As always I will be keeping you updated on my diet via Snapchat & Instagram and feel free to send me your updates too 🙂
Have a fab week!
Z x