Hello Beautiful People
I hope you all had an amazing Christmas? Regardless of what you did, I hope it was spent with people you love with far too many calories being consumed. I personally ate and drank enough to last me for an entire year, but that's another blog post altogether.
I've put together some outfit ideas for New Years Eve, if anyone is on the look out for something to wear! I hope you like them ❤
After all, 'tis the season to be fabulous
Velvet Bandeau Bodycon Dress €42.00 Missguided
Drape Red Full Length Dress €80.88 ASOS
Gold Barely There Sandals €42.00 Missguided
Long Sleeve Fringed Hem Bodycon Dress €49.00 Missguided
Angular Cut Out Jumpsuit €73.53 ASOS
Velvet Midi Kimono Dress €73.53 ASOS
High Neck Sequinned Dress €55.99 Bershka
Long Sleeve Tux Dress €56.00 Missguided
Black & Snake Print Bag €19.99 Zara
Boohoo Sleeveless Wrap Dress €26.47 ASOS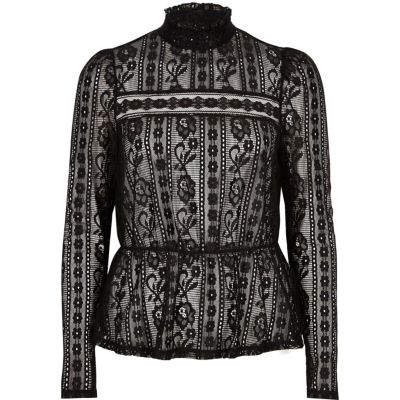 Black lace high neck Victorian blouse €47.00 River Island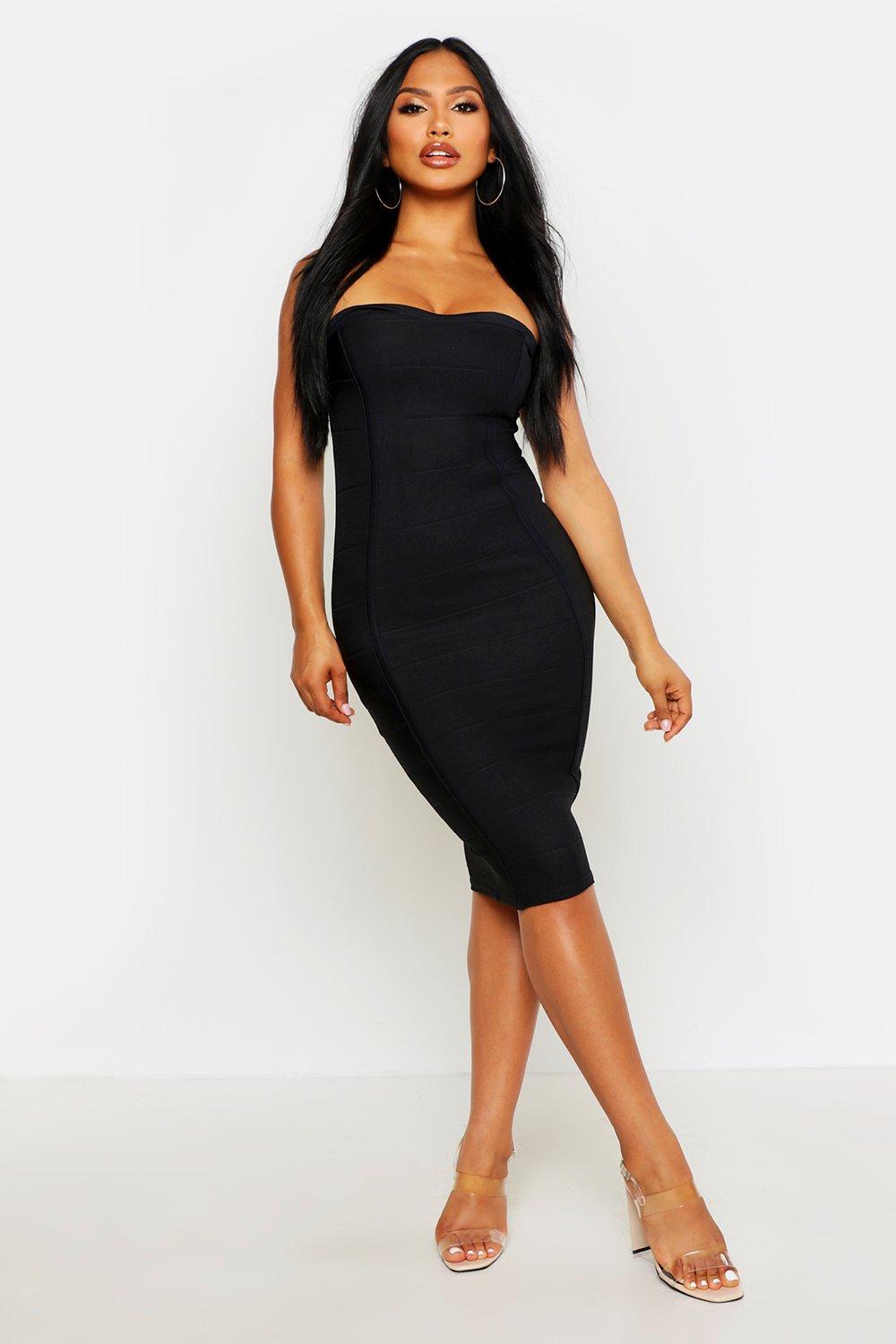 Black Bandeau Bandage Dress €27.00 Boohoo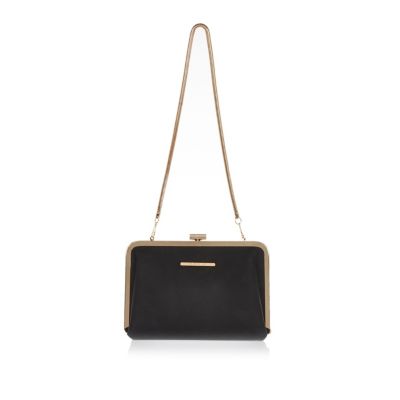 Black Snake Print Clutch €30.00 River Island
Midi Asymmetric Skirt €66.18 ASOS
I'm actually not a big New Year's Eve fan, but I do think it is a great excuse to dress up. After all when else is it acceptable to go all out for a night that in many cases is just spent in your local?
I hope you're all enjoying some time off and making the most of all this food before the dreaded January detox kicks off!
All My Love
Z x