Hello Beautiful People,
I hope you had a lovely weekend? I had a bit of a calorific one. If I'm honest I've had a bit of a calorific week. There wasn't one day that I didn't eat chocolate. I even had pizzas – note the plural here. I haven't been great over the last month, but I was getting better. Then after going away last weekend, I subconsciously decided to eat my way through the entire week.
I think as I haven't really noticed too much difference in my weight, I felt I could keep having the cosy, food and wine filled nights in. This was short-lived. I seen a picture of myself from Saturday and I got such a shock. I looked tired with dark circles, I'd lost muscle definition in my legs and arms and I was so pale. Now I am Irish, so paleness comes with the territory, but I'm not usually that bad. I just couldn't believe my appearance. I did not look healthy or good for that matter!
It was the final straw.
I'm a big believer in healthiness and not skinniness. I know I am not overweight and I understand that some might feel I am being superficial, but to me, feeling good equals a better quality of life. I am a size 6 but I do not feel healthy whatsoever. So I am living proof that the size of your clothes does not define your health levels.
What we feel on the inside, reflects a good outside. For me, what's in my diet has a big impact on how I'm feeling. I am therefore detoxing for the next three days (pray for me!) and then I will continue with a healthy, balanced diet. I have finally got the kick in the bum I needed!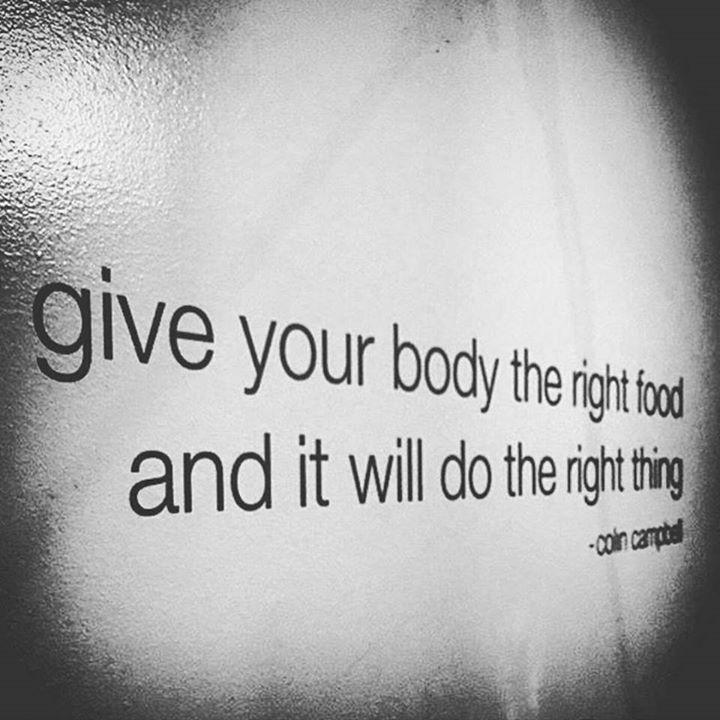 I will document my detox and keep you all updated on how I feel both during and after. Word of warning; I may not be the nicest until Wednesday. I am after all the definition of Hanger!
If anyone else needs a bit of motivation, then take this as your push! Don't let yourself get to the stage I am. Stop now and get yourself back on that healthy eating wagon!
Keep me posted on how you're getting on, lets keep each other motivated.
All My Love
Z x