Hello Beautiful People
Autumn + Winter are my favourite times of year, especially when it comes to style. The associated colours with these seasons always hold so much potential for an extremely stylish wardrobe. I've been loving the rust inspired looks coming into stores lately.  Paired with creams, browns and of course black, they come together to give off such a glamorous yet versatile look.
I put together the outfit below which has a bit of each trend coming in for AW15. From the snake print to the faux fur and the pocketed pencil skirt, it is an outfit that is subtly glamorous without being too dressed up.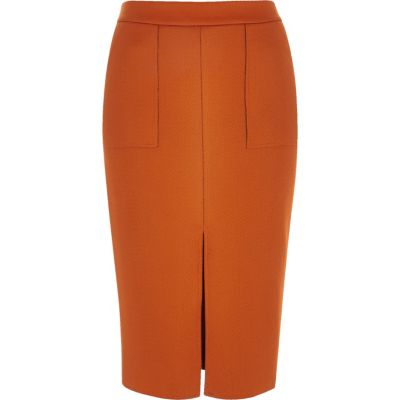 Orange Split Front Pencil Skirt €40.00 River Island
Black Ribbed Turtleneck Top €8.00 Penneys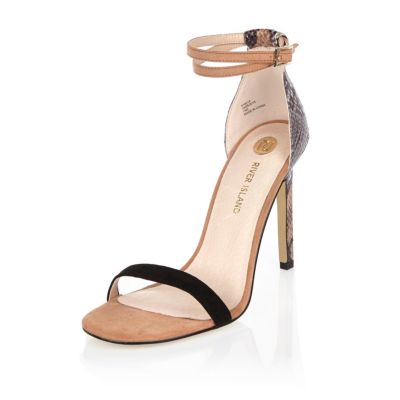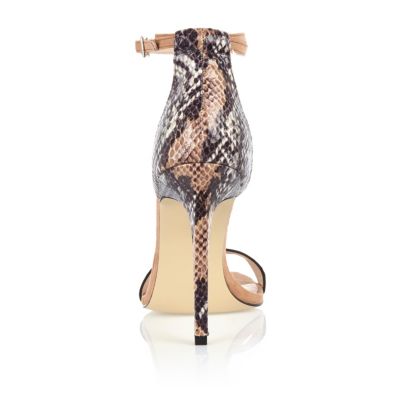 Snake Print Beige Barely There Sandals €50.00 River Island
Leather & Suede Black Clutch Bag €29.99 H&M
Ditsy Necklace €16.00 Topshop
Vintage Leather Strap Watch €44.12 ASOS
Black Faux Fur Scarf €15.00 Penneys
I love the colours in this outfit. They all compliment each other so well and can be worn separately too. My number one  rule is to only buy items when you can picture more than one look with it. The above tick all the Autumn and Winter style boxes so they will see you through the festive period.
Let me know what you guys think?
All My Love
Z x