Hello Beautiful People
Autumn is my favourite time of the year, we're still at the stage where everything is a beautiful rust themed sight. The wind and rain hasn't kicked off yet thankfully! While I love dressing for the fall months, I always leave my Halloween costume until the very last minute. Last year I spent more time dressing my dog up than I did myself. Before you ask, she was a unicorn and yes she was fabulous.
I've seen quite a few nice Halloween inspired items online over the last few weeks. If like me you tend to buy bits & bobs when it comes to your costume, then here are a few ideas to give you a helping hand.
Costume Mask €11.37 ASOS
Floral Flocked Mesh Bodycon Dress €35.00 Missguided
Lace Mask €3.00 Penneys
Wrap Front Belted Dress €29.99 Newlook
Velvet Mesh Leggings €32.35 ASOS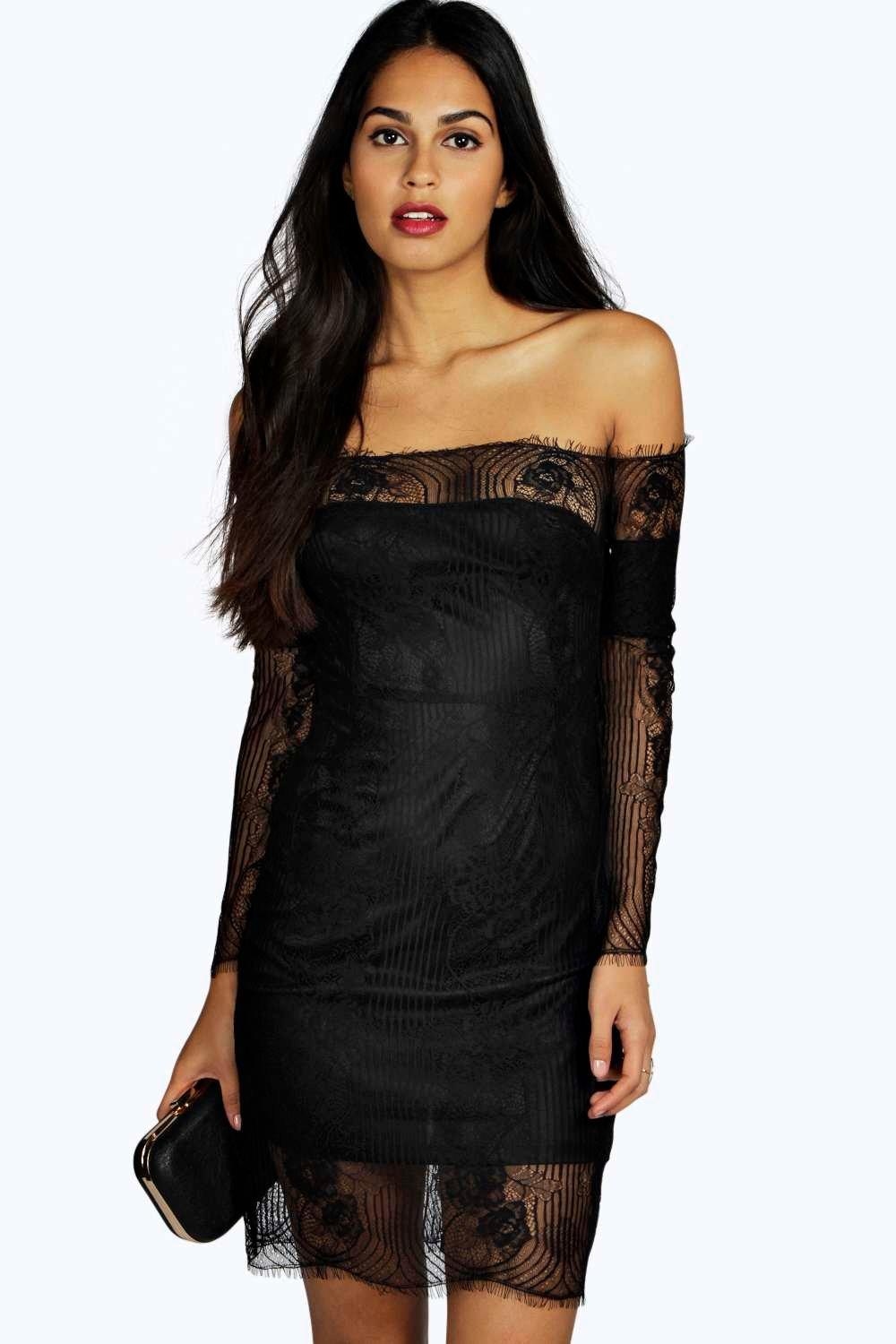 Off the Shoulder Lace Bodycon Dress €41.00 Boohoo.com
Black Skeleton Mesh Bodysuit €35.00 Missguided
Skeleton Tights €5.00 Penneys
Black Lace Stone Necklace €14.99 Newlook
Black Lace Up Jumpsuit €39.81 ASOS
Slinky Culotte Jumpsuit €39.20 Missguided
Black Leather & Lace Skirt €32.99 Newlook
Black Peep Toe Lace Up Boots €22.00 Penneys
I still haven't decided what I am going to dress up as – it's usually something along the lines of 'Dead' which to be fair you can't really go wrong with. Hopefully this helps anyone else who is still deciding what to do for a costume.
All My Love
Z x