Hello Beautiful People ❤
I hope your having a Wonderful day?
I've been seeing some lovely new styles currently making their way into the shops en ce moment, so I decided to do a 'Wishlist' for some of my favourites. As always there's a mixture of smart and casual and a variance in price range; some great bargains and some more one off pieces. So for anyone else who gets paid today or who is just looking to do a little damage to their finances, here are my top picks.
New Season Favourites (so far) 
Pointed, Suede, Lace Up Heels €85.00 River Island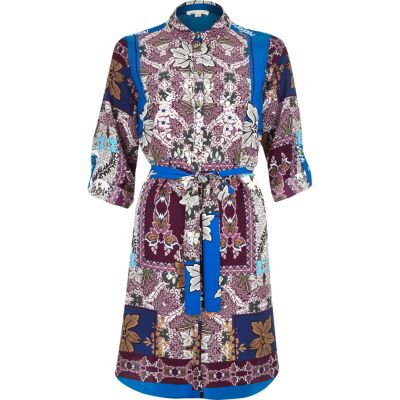 Paisley Print Shirt Dress €65.00 River Island
Black Messenger Bag €49.95 Zara
Fringed Fine Knit Jumper €18.00 Penneys
Tan Cut Out Ankle Boots €21.00 Penneys
Striped Wide Leg Trousers €54.00 Topshop
White Cigarette Trousers €51.00 Topshop
Khaki D-belt Jumpsut €49.00 Missguided
Black Peep Toe, Lace Up Ankle Boots €49.00 Missguided
Leather Fringed Skirt €27.00 Boohoo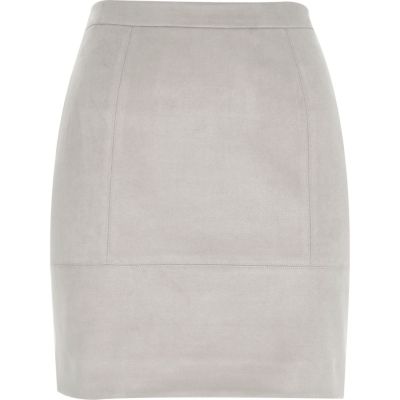 Grey Suede A-line Skirt €37.00 River Island
Open Back, D-Ring Playsuit €48.39 Asos
I always get so excited when the New Season stock starts to come in. I actually didn't do much sale shopping as I knew I would be straining the purse strings with the Autumn / Winter pieces. When holidays are over, I find I am straight onto Autumn styles, despite the fact it is still only August! In saying that though, you certainly wouldn't think it with the weather here in Ireland.
I will be doing another 'New Season' post when more items start coming through so stay tuned 🙂
All My Love
Z x