Hello Beautiful People ❤
I hope you're having a lovely day? The weather may not be as nice as previous weeks but I'm hoping it picks up. As it is Summer (ahem Irish weather take note please) we all want to have that beachy vibe to our look. You know the natural waves and bronzed goddess type of thing..
Just lounging on a rock, as you do.
There's just one issue – I live in Ireland; a country where the sun shines for approximately 48 hours a year.
Fake tan is therefore a must for a lot of us Irish ladies. I generally use fake tan for nights out, but I have been looking for a more natural version for my everyday look. I don't want to be 'too tanned' while in work or just doing the ordinary day to day stuff.
I usually don't have the patience for gradual tanners, but I have been trying out the Cocoa Brown Gentle Bronze for the last two weeks. I did an all over body scrub with the Tough Stuff – this is the only exfoliator I know that actually gets rid of every last bit of tan (great after a night out) I then applied some light layers of the Gentle Bronze.
I have to say I am pretty impressed with the gradual tan. I noticed the colour change after the first application, which was the important part for me. Everything feels better with a tan after all. I'm not someone who does beauty review after beauty review. I only do it when I have found a product good enough to share with you guys. I also like to test a product out for a few weeks so I can get a good feel for it's quality.
After 2 quick applications:
It has a nice creamy texture which I love, as it leaves your skin feeling really soft. As it builds up naturally I have been able to wear white underwear and clothing without the dreaded tan marks. Any false tan lover will know this struggle! My bedding is also entirely white so the no tan mark thing is definitely making my life much easier.
I never noticed how odd my legs looked in pictures before – Ignore that please and focus on the tan 😛
I love to have a tan and previously used to opt for an au natural version during the Summer months. I have however become incredibly conscious of the damage it can have on our skin. Skin Cancer is the most common form of Cancer in Ireland, something I did not previously know. This to me is such a scary thought. Don't get me wrong, I  always knew tanning could be harmful, but I suppose I just didn't care. It is only this year I have started to think of the dangers associated with getting the perfect tan.
It really just isn't worth it is it? I am officially converted to this #safetanning movement. With such good fake tan options like this Cocoa Brown version available, why put ourselves in unnecessary risk?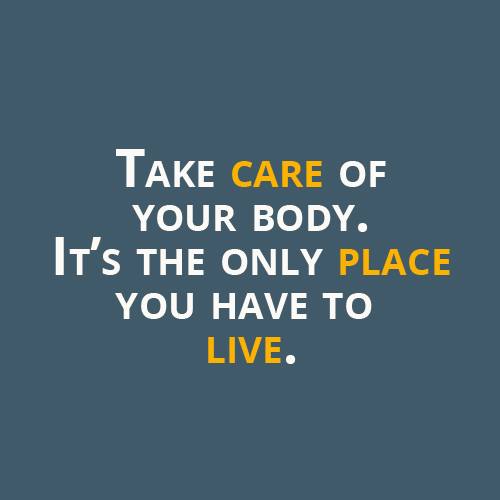 Here's to Faking it until we Make it Ladies ❤
Until Next Time
Z x
Photo Credit: debtbeforedishonour.com / thislifeisacinema.wordpress.com / bcureaustralia.com