Hello Beautiful People
 Is anybody else finding that the months are just flying?
I decided to do this post as I am finding that my days are gone before I know it, which is great when you're in work (not so great at weekends!) but I do find myself constantly rushing around trying to make sure everything gets finished. I highly doubt I am the only one like this, so I have done some research on how to make your day as productive as possible.
Here are my Top Productivity Tips to help you Make the Most of your Day
 1. Have a Morning Routine – Starting your morning off right will set you up for the day. Having an organised routine will ensure you do not start your day stressed out or running late. This is more for weekdays as opposed to weekends, but I find that once I stick to my morning routine, I am not only in better form, I have also got more done.
2. Tidiness is Key – Having a clean and organised workspace will help you get things done. Mess lends itself to distractions and frustration. I really dislike when things are unorganised (I'm one of those) and I am a firm believer that having a clean bedroom also helps you sleep better. Waking up to a clean room and going to work with a clean desk helps you feel more productive!
Currently wishing this was my Bedroom
and that this was my desk….
3. Write a List – In the morning write down what you want to achieve for the day, that way you give yourself an idea of how to structure your time. I find that I get much more done when I know exactly what I have to do. I find that I spend less time on unnecessary things because in the back of my head I am thinking of my list. It's also nice to check things off as you go 🙂
4. Put Down the Phone – Something I still haven't mastered! Do you ever pick up your phone to check it 'quickly' next thing you know an hour has passed and you're no closer to getting anything done! This just sums up my life when I'm at home, though lately I've been turning it on silent and putting away when I've things to do. I wonder was I much more productive pre Apple? I can't even remember such a time (which is terrible, I know!)
————————————————————

Life is what happens when you're on your smartphone

————————————————————
5. Be Realistic – Setting goals and making lists is only useful if the things included are actually feasible. There are only so many hours in the day. I always hear that saying 'you have as many hours in the day as Beyonce' well do you know what I don't have? A driver, a cleaner, a chef, a manager, a PA and the list goes on. So not all of us can do everything we want in one day (even the amazing Bey) but what we can do is prioritise! So when deciding what I need to do for the day – I think in terms of deadlines and what is most important.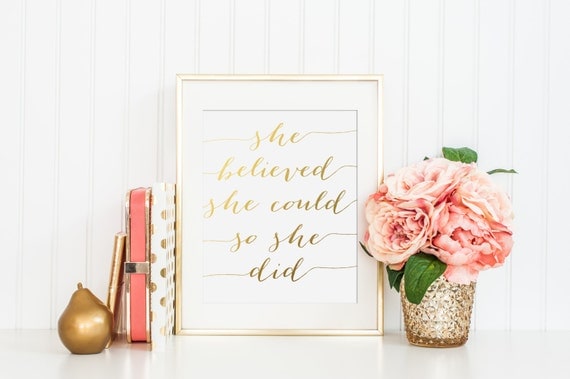 So these are the top 5 things I have been trying to implement to make the most out of each day. I woke up this morning and was feeling very tired., sluggish and craving my bed. Weekends have a way of doing this to you don't they? I decided however that if I start my week like this, it will continue. I did everything I could to make sure it was a productive day and feel much better for it. These tips have really helped me, I hope they work just as well for you too.
 Enjoy the rest of your week Guys, I hope it's a Healthy, Happy & Productive one ❤
All My Love
Z x
Photo Credit: http://www.weheartit.com / http://www.favim.com / http://www.tumblr.com / http://www.ink365.com