Hello Beautiful People ❤
As always I hope you're all having a lovely day and feeling happy, healthy and just basically wonderful 🙂 I've had a few emails about a picture I posted of my outfit for the Boohoo Press Day on Tuesday. I didn't initially do a 'What I Wore' post as I felt I didn't get great pictures, but I've added in some substitute pictures below to combat that.
Blouse & Boots – Newlook / Long Waistcoat, Jeans & Necklace – River Island / Bag – Michael Kors
Happy Shopping Ladies: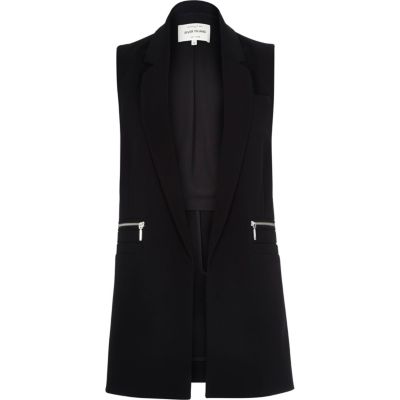 Buy here
Similar option Here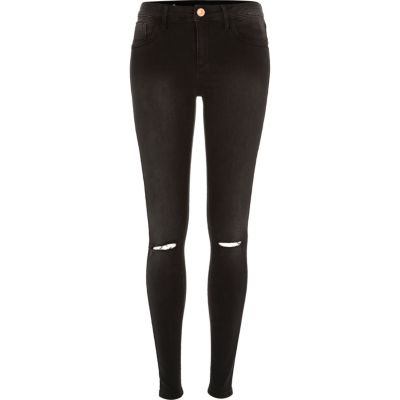 Buy here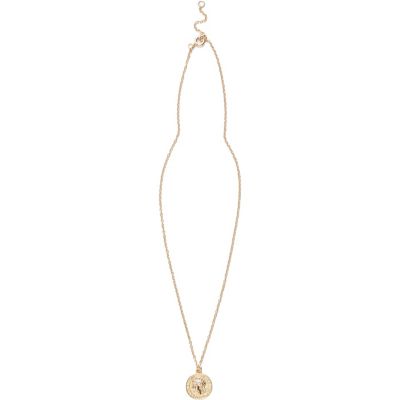 Buy Here 
Similar Boots Here
I hope you all enjoy the long weekend (those of you lucky enough not to be working!) I plan on catching up on my sleep and may be pursuaded to have a sneaky drink or two.
Until Next Time My Loves
Z x