Hey Guys,
I am a big fan of pencil skirts and I think they are perfect for a night out. I
tend to opt for  a pencil skirt and top as opposed to a  dress. I think it helps elongate my body and slims my hips. Pencil skirts are not only extremely stylish, they also streamline any body shape, giving a sexy silhouette. They are perfect for nights out but also for occasions. Just invest wisely in the colour! When choosing a pencil skirt, make sure the material is thick enough to cover underwear lines and the like but not too thick that it adds bulk. At the moment I am in love with the options currently available in River Island. The faux leather material is so flattering and the placement of the pockets will actually slim the hips and help create an hourglass shape. The band around the waistline will also emphasis your curves giving the illusion of an even smaller waist.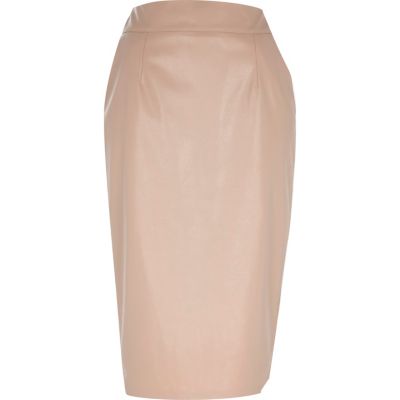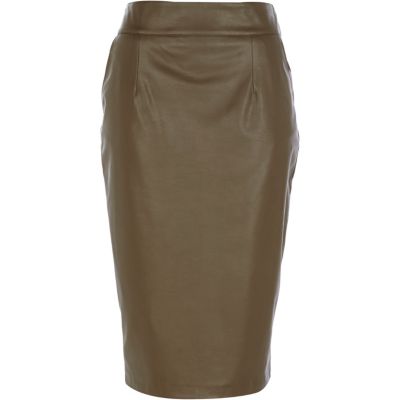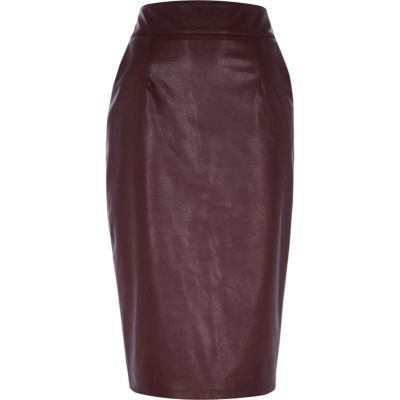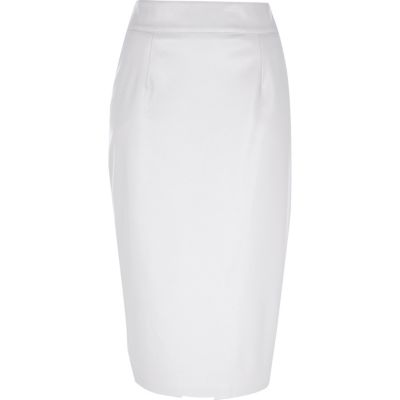 At €40.00 they are a complete steal and will go with everything. I already have a black and baby blue one but I can see myself investing in some more colours. The skirts themselves are very flattering and are so versatile.
Pair With: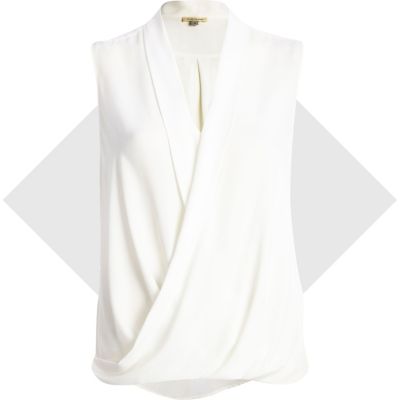 White wrap blouse, €33.00 & black turtle neck top €25.00  both River Island
Add Accessories:
Metallic €59.95 Zara,  €25.95 Black  €32.49 Missguided, Nude €30.00 Boohoo
€25.95 Zara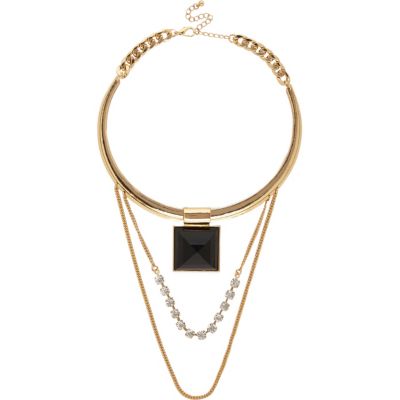 €17.00 River Island
 €29.99 Newlook
Happy Shopping Ladies 🙂
Z x