Hey Guys,
I have been doing quite a bit of online shopping recently and I came across an amazing neck bow, perfect for pairing with a white shirt or blouse. The best part: it was only €10.00 in River Island. It made me think of the outfit Kourtney Kardashian previously wore back in 2010. I know that is quite some time ago, however monochrome is a classic look that will never go out of style. Individually the pieces I have chosen for this outfit steal, are as timeless together as they are separate. In my opinion, definitely worth an investment.
Kourtney may be wearing Chanel and Alexander McQueen, but you can steal the entire look for under €90.00, shoes included!
Steal her Style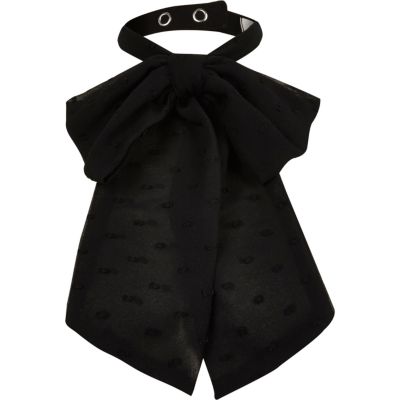 €10.00 River Island
€13.00 Penneys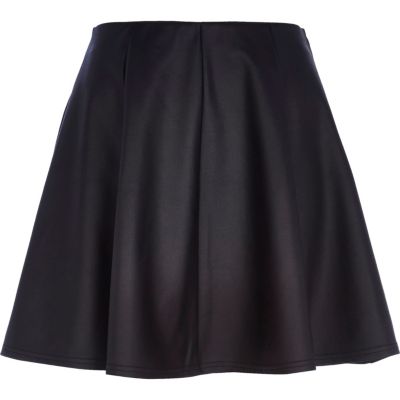 €26.99 River Island
Missguided €38.99
Even purchasing one of these pieces will add a classic look to any outfit. A leather skirt and a white shirt will always be in style. These options are also pretty budget friendly too, always a plus!
Happy Shopping Ladies 🙂
Z x